Feed
Obviously there is also animal feeding: AgriBio helps its partners in the research and supply of goods. In fact, an accurate and constant research in the world market has led us to open a real network of companies.
Fundamental in animal nutrition are cereals and protein panels, in fact from AgriBio you will find a wide range of products with excellent nutritional values, that integrated fodder and minerals, helping the animals in their growth and maintenance, bringing proteins and energy from carbohydrates.
Proper nutrition of our animals will provide higher quality in meat, eggs, milk and dairy products which in turn will then be part of our diet.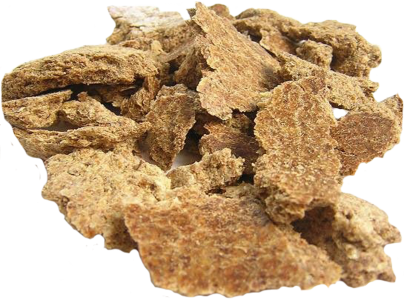 Pannello proteico di soia
discover its properties
x
Pannello proteico di soia -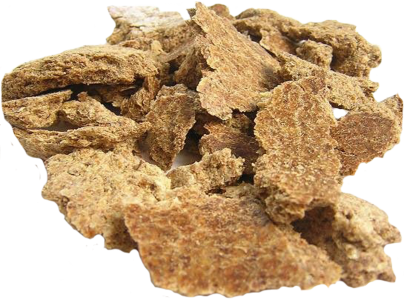 | | |
| --- | --- |
| Proteins | 44-46% |
| Moisture | 9% |
| Raw Fats | 8% |
| Raw Fibres | 7% |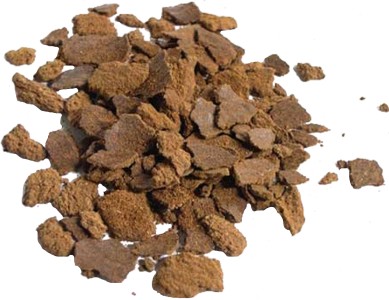 Panello proteico di lino
discover its properties
x
Panello proteico di lino -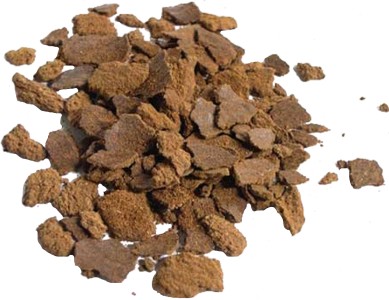 | | |
| --- | --- |
| Proteins | 30-31% |
| Moisture | 8% |
| Raw Fats | 11-12% |
| Raw Fibres | 9% |

Panello proteico di girasole
discover its properties
x
Panello proteico di girasole -

| | |
| --- | --- |
| Proteins | 24% |
| Moisture | 8% |
| Raw Fats | 11-12% |
| Raw Fibres | 23% |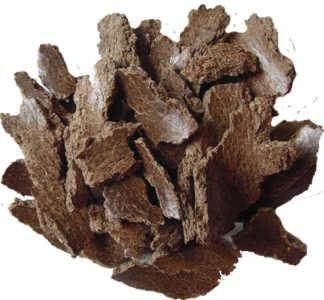 Panello proteico di colza
discover its properties
x
Panello proteico di colza -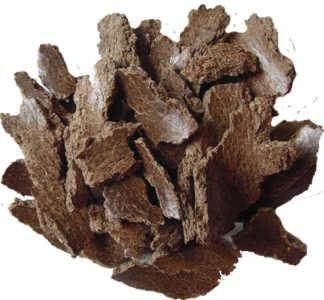 | | |
| --- | --- |
| Proteins | 28-29% |
| Moisture | 8% |
| Raw Fats | 11-12% |
| Raw Fibres | 13% |